Multifunction devices supplied at trade prices with competitive click rates.
Contact Us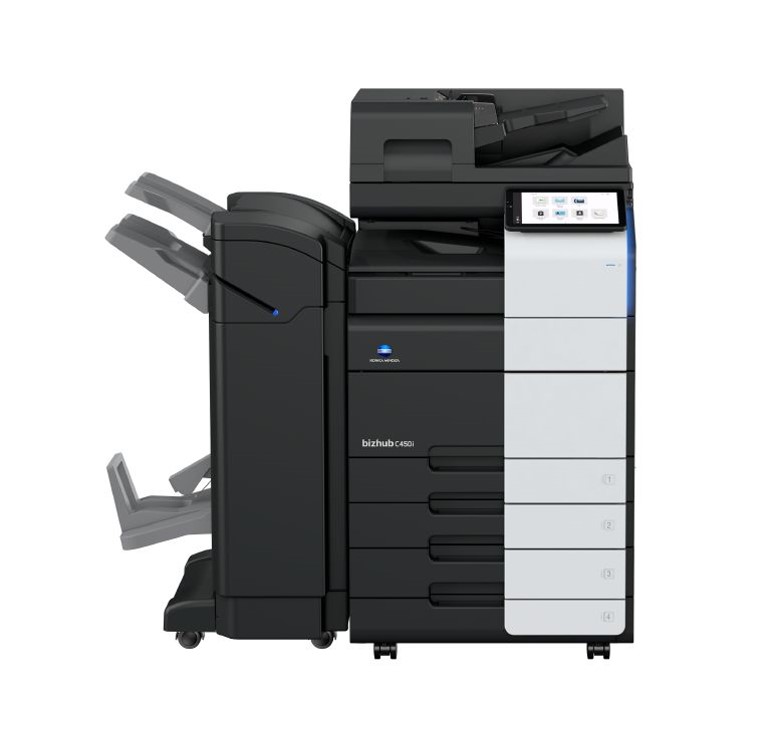 Business Leasing Deals

Print management software that's helping hundreds of millions of people around the globe to minimize waste while having a secure and easy printing experience.
Learn More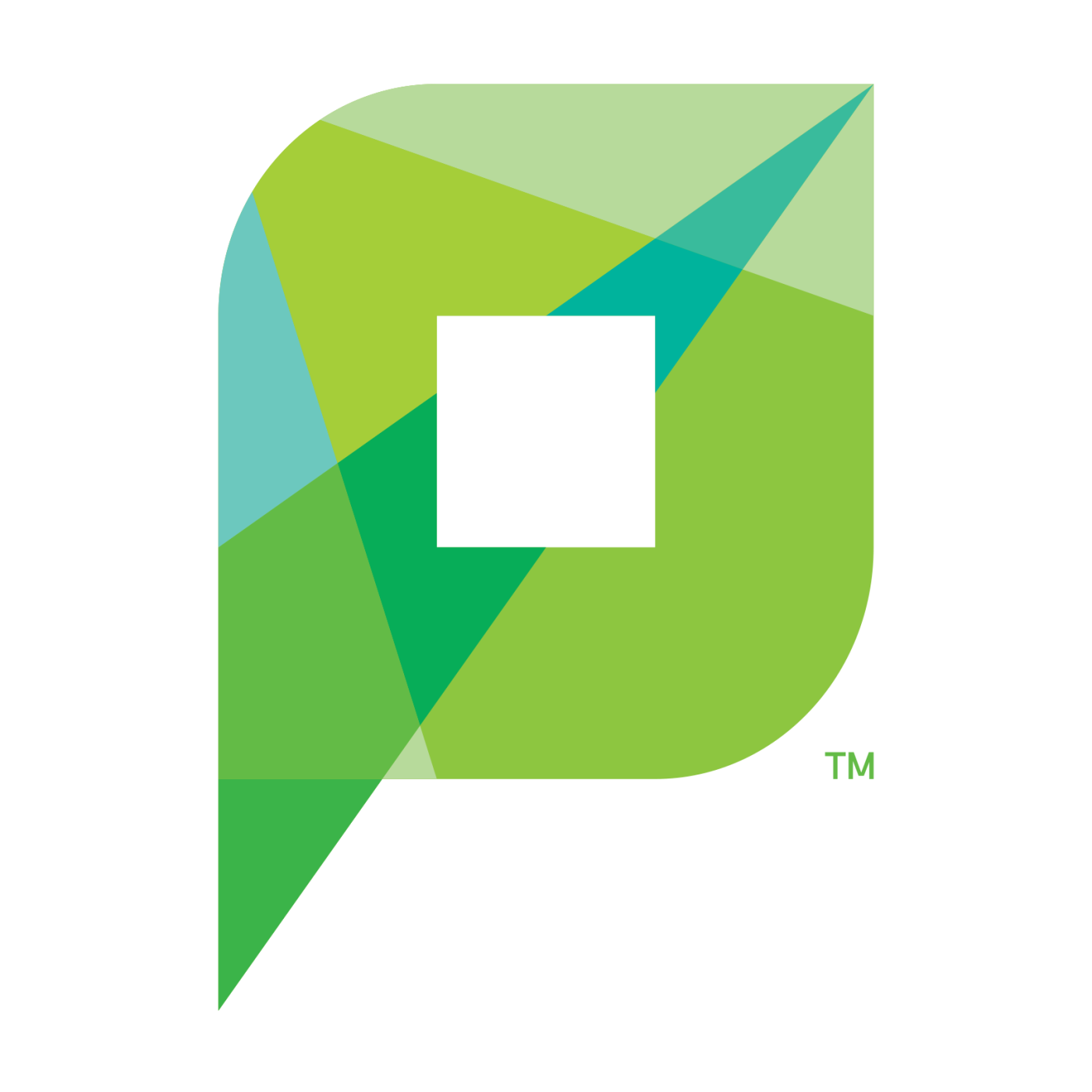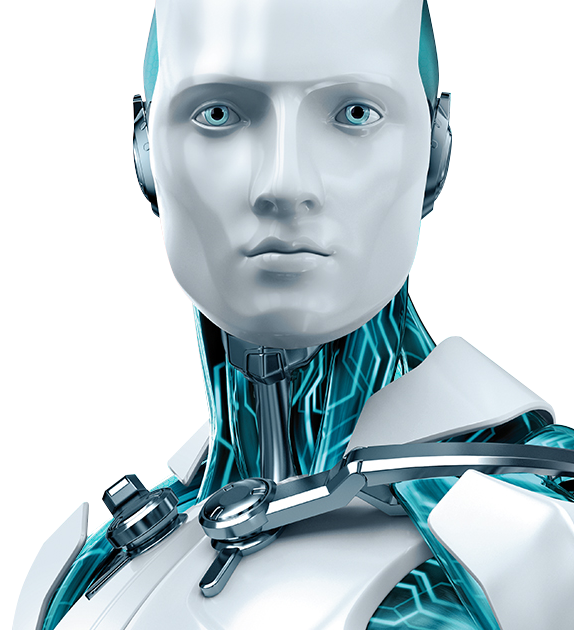 Comprehensive, multi-platform security for all aspects of your digital life. Secures macOS, Windows and Android devices.
Learn More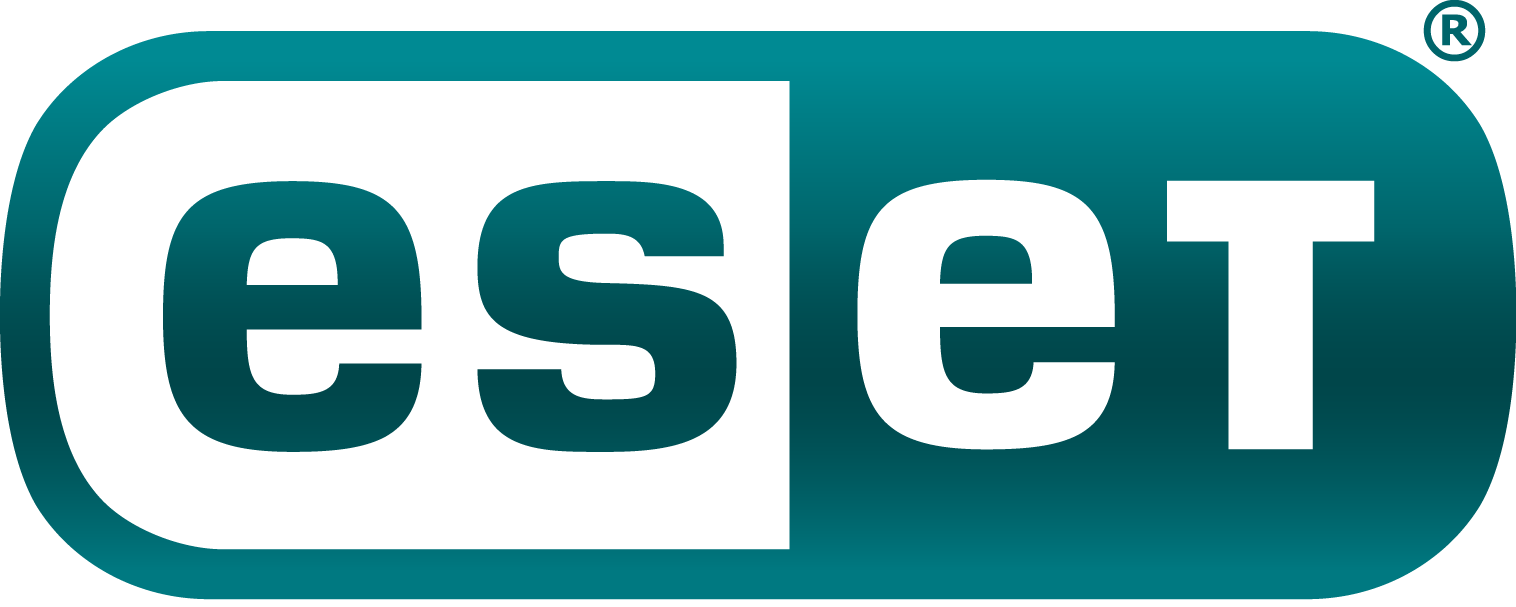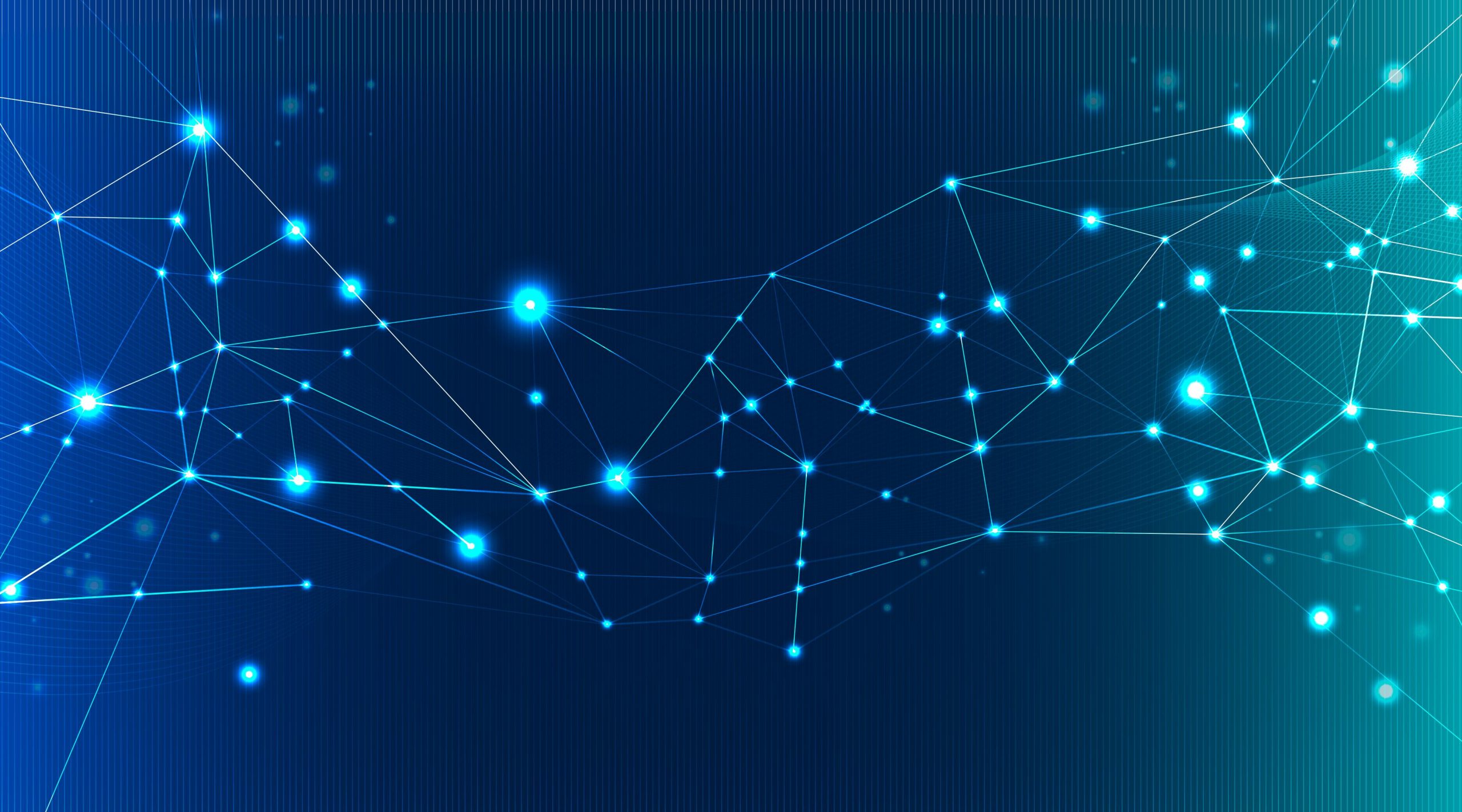 Having troubles with your I.T? Do you have slow computers that need speeding up? At Tudor we can help with all your needs from PC/laptop repairs to supplying your business with the complete package.
Learn More
IT & Network Support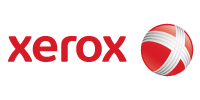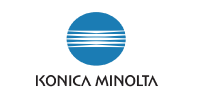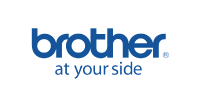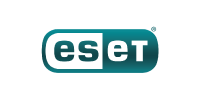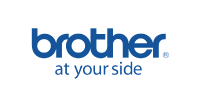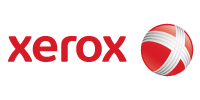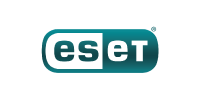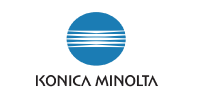 We are a multi-award winning office solutions company based in Epping, Essex. We are providers of branded photocopiers from Xerox, Epson, Olivetti and Konica Minolta. Our team can provide and fit office furniture and equipment as well as complete telephone systems. We work across the whole of the UK and provide high-quality after-care service on all of our devices.
Tudor Business Services were established in 1995 and provide the kind of family-run, personal touch that you can trust.
As members of the Trading Standards Body 'Buy With Confidence', Tudor have been fully vetted and approved to ensure that you only receive honest, legal and fair services. You will always receive a conscientious service from our business experts.
With more than 40 years of experience in the industry, Tudor Business Services have received a great deal of endorsement and much of our work comes from repeat customers and recommendations.

Here at Tudor we supply a range of top quality multi-function devices. We're committed to providing solutions that completely fulfil your needs.

Tudor can supply IT service + support for all your office needs.

Tudor can offer leasing contracts to spread the costs over quarterly or monthly payments. Making it more manageable for your business. Tudor also offers in house rentals to new start businesses.

VOIP : Voice Over Internet Protocol is the most successful technology for the last decade. With increased functionality, lower cost rates, increased efficiency and better quality , VOIP  is becoming increasingly popular.
News relating to new machines, new updates and anything else relevant to your customer base.
Engineer – Field Service Engineer - Based in Epping
The Openreach PSTN Switch Off The UK's PSTN Phone i...
More and more employees are using their right to information