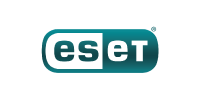 Eset allows you to enjoy safer technology, by keeping you protected from threats, without slowing down your systems. Whether your at work or on the move, Eset will protect you with their anti-virus systems and award winning threat detection software.
Eset protects across 200 countries and territories world wide, helping them explore all the great opportunities of the internet. Eset does not take the easy way. They constantly push boundaries and are determined to make a difference.
ESET began life as a pioneer of antivirus protection, creating award-winning threat detection software. For over three decades, ESET has been helping people to protect their digital worlds; growing to become a global brand with more than 110 million users in 200 countries and territories.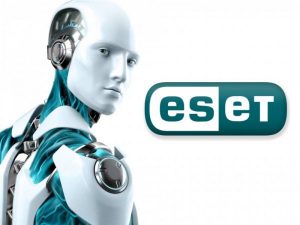 Home Users
ESET provides award-winning cybersecurity technology, protecting all aspects of consumers' digital lives with cutting-edge expertise and advanced machine learning. ESET secures Windows, macOS and Android and has been awarded Which? Best Buy for the Internet Security product three years running.
Business Users
ESET protects your business from cyber attacks, ensuring that your company endpoints, business data and users are secured with ESET's multilayered technology. Our ESET PROTECT platform offers customisable security solutions, easy to manage from a cloud console for all levels of business from SMB to Enterprise.