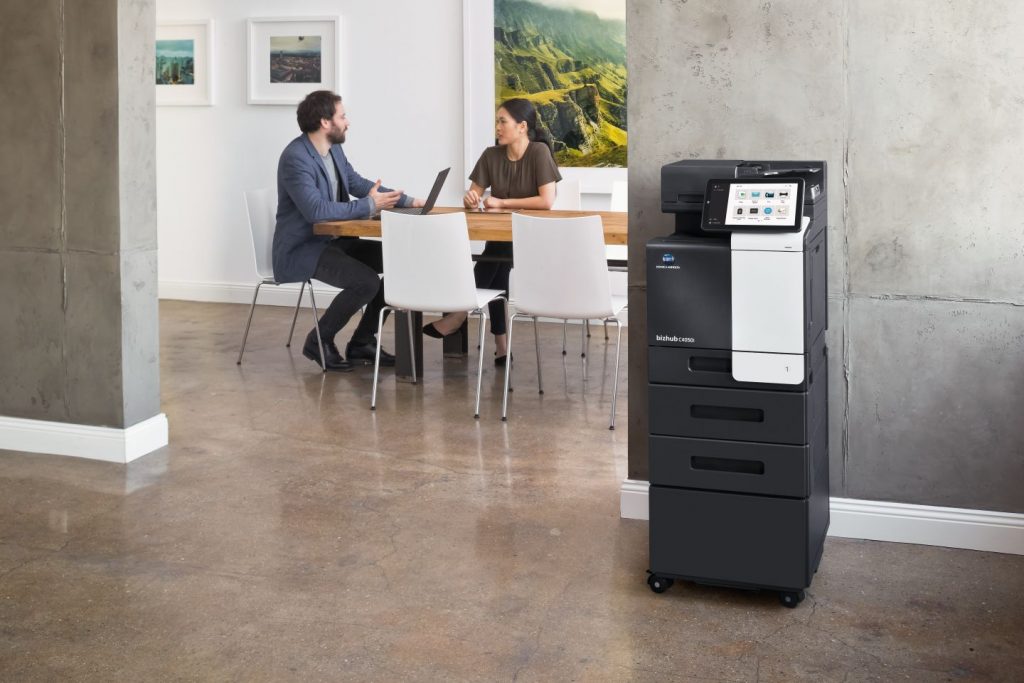 Unlike many high street bank facilities or overdrafts that are subject to changing market conditions, a lease facility with its protected payment and fixed interest rates allows for effective future budgeting.
Because finance lease rentals are 100% allowable against pre-tax profits, the total cost of your purchase, capital and interest can be offset during the lease period, with payments deducted as a trading expense. A cash purchase will allow tax relief only on the capital allowances on the equipment. Contrary to popular belief leasing is not expensive, in fact, the real cost of a lease can be significantly lower than the payments made.
Put simply, leasing makes more financial sense.
In addition, leasing allows immediate access to new and more up-to-date equipment which can lead to an increase in profits. The equipment will then simply pay for itself throughout the agreement. This is why more than ever, large corporate clients turn to leasing rather than using their valuable cash savings to purchase office equipment.
If you would like to find out more please contact us by phone 01992 577470 or email [email protected]