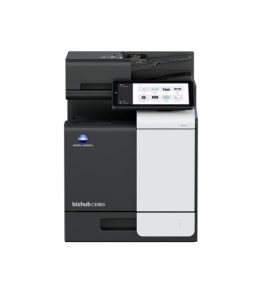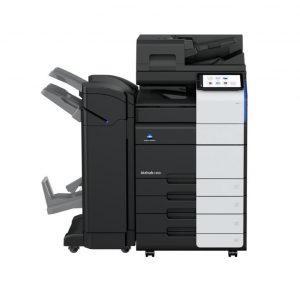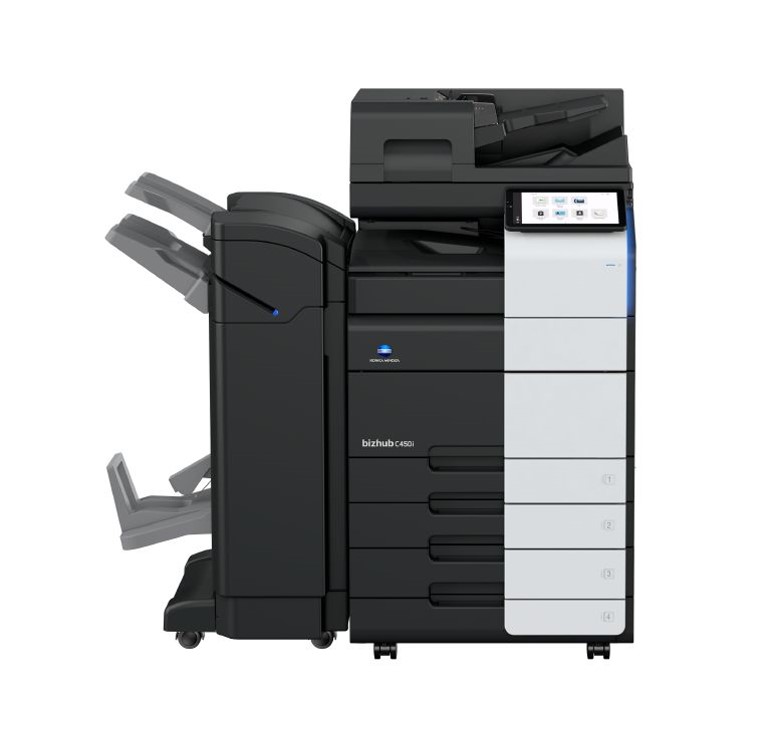 Our Brands
Tudor has a number of different brands available to choose from. Each brand has an array of models to suit your individual business needs. Tudor are happy to advise on which models will meet your demands and quality requirements. We can provide set-up, installation and demonstration on site. As well as offering you an expert range of after-care services.
Please call us on 01992 577470 to discuss in more detail.
Loan Machines
As part of our quality aftercare, we offer a loan machine service (which is available for companies on our maintenance agreements). If your copier needs to be fixed or becomes problematic, an engineer will arrange for you to have a loan machine. This would be an equivalent (or as close as possible) to your current machine. This helps keep your downtime to a minimum.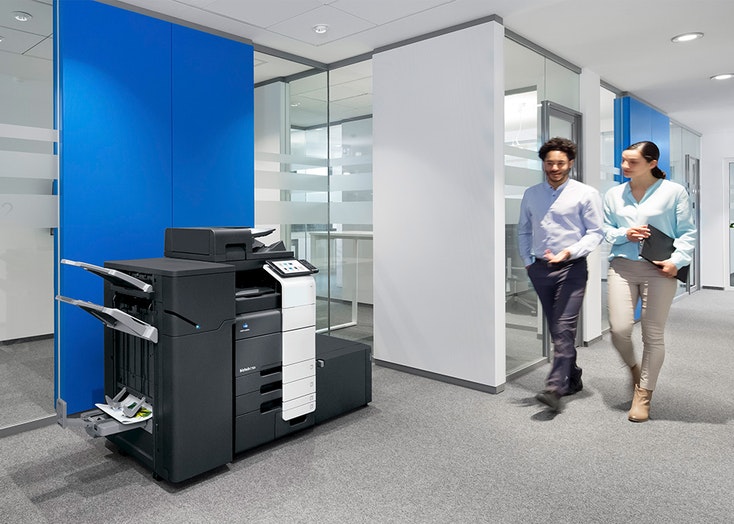 Tudors range of Multifunctional Devices (MFDs) offer a solution to fit any business type and budget. MFDs are an excellent choice for the vast majority of businesses; they include the functionality of numerous devices in a single machine to decrease carbon footprints, lease costs, and the amount of space required for printing, scanning, and other document management tasks.
We are committed to providing solutions that complement your workflow and fulfil your specific needs. Tudor work with a range of different brand leaders, which means that we can provide independent advice. Our choice of manufacturer and machine depends entirely on your requirements.
Our goal is to make your office printing, scanning, faxing and copying as simple as possible. Tudor provides maintenance service calls, and in-house support from our highly trained team.
Have your complete printing needs taken care of! We provide and maintain the following products, along with an expert range of after-care services:
• Wide format/ Plan printers
• Photocopiers
• Fax machines
• Colour Printers
• Mono Printers
• Multi-Functional devices
We provide set-up, installation and demonstration free of charge, on all of our machines.