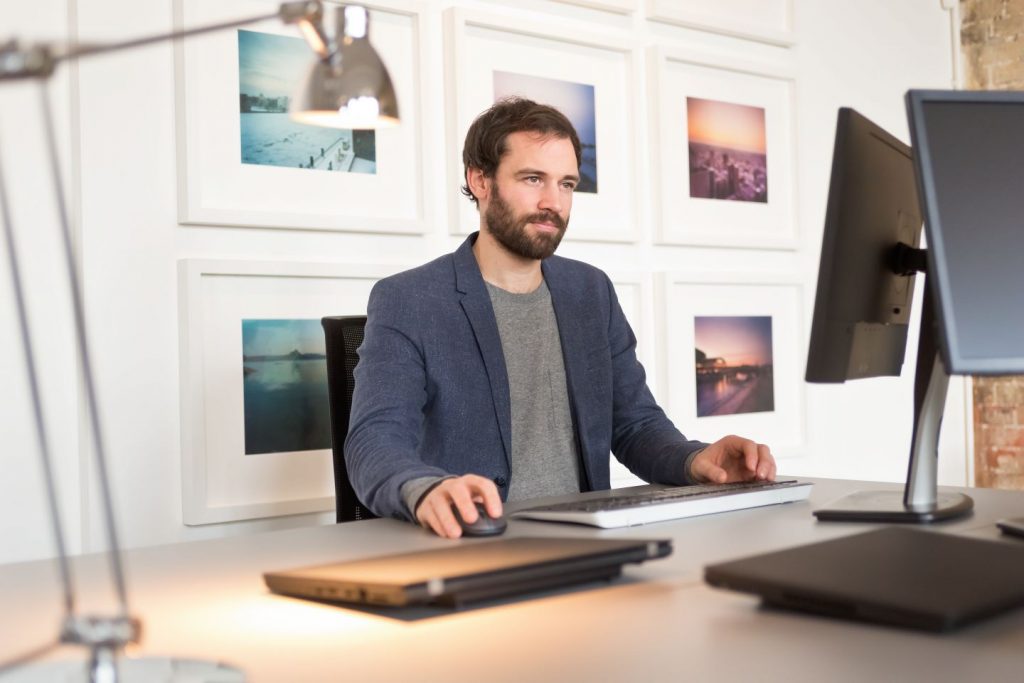 Our support is not only measured by the day to day results of the equipment, and the money that the company can save by choosing Tudor, but also by its outstanding service and support given by our highly trained professional team, from the hardware being installed right throughout the products lifetime.
Having troubles with your I.T? Do you have slow computers that need speeding up?
At Tudor we can help with all your needs from PC/laptop repairs to supplying your business with the complete package.
Here are just some of the services we offer. Please contact us for more information.
PC/laptop repairs
Memory upgrades
PC/laptop diagnosis health check
Virus/spyware/malware removal
Laptop screen repairs
Keyboard repairs
Software installation
Custom PC builds to order
Supply your business with the complete package of the office essentials
Complete support and aftercare
Network configuration and set ups
plus much more.