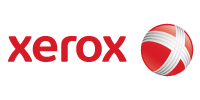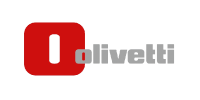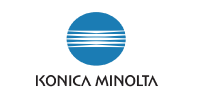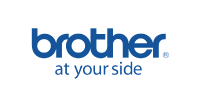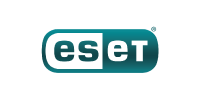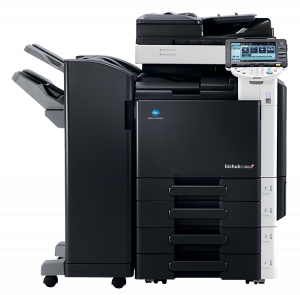 Tudors range of Multifunctional Devices (MFDs) offer a solution to fit any business type and budget. MFDs are an excellent choice for the vast majority of businesses; they include the functionality of numerous devices in a single machine to decrease carbon footprints, lease costs, and the amount of space required for printing, scanning, and other document management tasks.
We are committed to providing solutions that complement your workflow and fulfil your specific needs. Tudor work with a range of different brand leaders, which means that we can provide independent advice. Our choice of manufacturer and machine depends entirely on your requirements.
Our goal is to make your office printing, scanning, faxing and copying as simple as possible. Tudor provides maintenance service calls, and in-house support from our highly trained team.
Have your complete printing needs taken care of! We provide and maintain the following products, along with an expert range of after-care services:
• Wide format/ Plan printers
• Photocopiers
• Fax machines
• Colour Printers
• Mono Printers
• Multi-Functional devices
• Phone Systems
• Phone Lines
We provide set-up, installation and demonstration free of charge, on all of our machines.
Print Monitoring and Control
Cut the cost of printing with PaperCut, the easy way to automatically monitor and manage printing in your organization, giving you control over your costs and environmental impact.
Tudor are Certified PaperCut Professionals, the PaperCut software checks print jobs on the print server and analyzes them, applying rules to enforce your print policies. PaperCut gives you full control over your fleet of devices.
For more information contact our offices on 01992 577470 or download the  PaperCut PDF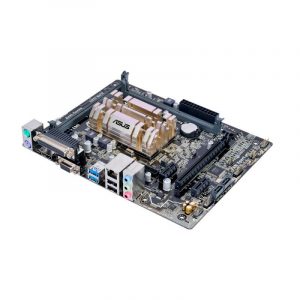 Our support is not only measured by the day to day results of the equipment, and the money that the company can save by choosing Tudor, but also by its outstanding service and support given by our highly trained professional team, from the hardware being installed right throughout the products lifetime.
Having troubles with your I.T? Do you have slow computers that need speeding up?
At Tudor we can help with all your needs from PC/laptop repairs to supplying your business with the complete package.
Here are just some of the services we offer. Please contact us for more information.
PC/laptop repairs
Memory upgrades
PC/laptop diagnosis health check
Virus/spyware/malware removal
Laptop screen repairs
Keyboard repairs
Software installation
Custom PC builds to order
Supply your business with the complete package of the office essentials
Complete support and aftercare
Network configuration and set ups
plus much more.
Unlike many high street bank facilities or overdrafts that are subject to changing market conditions, a lease facility with its protected payment and fixed interest rates allows for effective future budgeting.
Because finance lease rentals are 100% allowable against pre-tax profits, the total cost of your purchase, capital and interest can be offset during the lease period, with payments deducted as a trading expense. A cash purchase will allow tax relief only on the capital allowances on the equipment. Contrary to popular belief leasing is not expensive, in fact, the real cost of a lease can be significantly lower than the payments made.
Put simply, leasing makes more financial sense.
In addition, leasing allows immediate access to new and more up-to-date equipment which can lead to an increase in profits. The equipment will then simply pay for itself throughout the agreement. This is why more than ever, large corporate clients turn to leasing rather than using their valuable cash savings to purchase office equipment.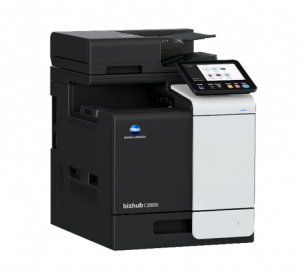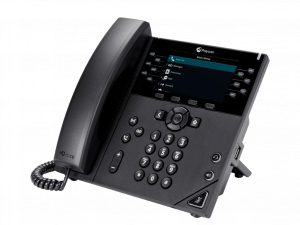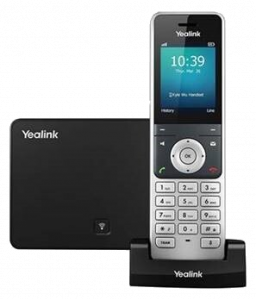 Why you should switch to VoIP? Will it be beneficial to you and your company? The advantage of switching to VoIP is the money that can be saved. The initial costs of set up are generally less for operating a VoIP system compared to a standard phone line. As VoIP works off an internet connection there is no need to deal with more than one bill.
VoIP has much more flexibility than a standard phone line. Standard issued phones are limited by the number of phone lines that they can connect too. Whereas VoIP are only limited by the bandwidth, which means that you can connect thousands of calls through this. A VoIP phone number, unlike your regular phone number, is completely portable. Most commonly referred to as a virtual number, you can take it with you anywhere you go.
Another advantage of using VoIP is that you can make calls to anyone at any location as long as you are both connected to the internet, long distance or not. With the same VoIP number.
VoIP also has many features that make it a better choice for you, such as call waiting, caller ID, voicemail, three way calling, video calls from multiple locations, all at no extra cost. Another of its key features (and why so many people are choosing VoIP for their business) is that you can send data, like documents and pictures while still engaging in conversation.
Here at Tudor we are committed to finding the best solution for you. We work closely with a highly accredited provider in the telecommunications industry. Working with world-class brands such as BT, Unify and Vodafone, we are able to find the best deal that suits you. Sourcing our products from BT Wholesale we can save clients' money by bringing competitive solutions with a highly resilient backbone.
Business Broadband
Managed Internet
Data Storage
Telephone lines
Bespoke Call packages
SMS
Mobile
Blackberry
Business Systems
System support
Hosted VoIP
Conferencing and many other solutions.
If you have VOIP requirements please call us on 01992 577470 or
Eset allows you to enjoy safer technology, by keeping you protected from threats, without slowing down your systems. Whether your at work or on the move, Eset will protect you with their anti-virus systems and award winning threat detection software.
Eset protects across 200 countries and territories world wide, helping them explore all the great opportunities of the internet. Eset does not take the easy way. They constantly push boundaries and are determined to make a difference.
If you have any Eset enquiries, please call us on 01992 577470 or